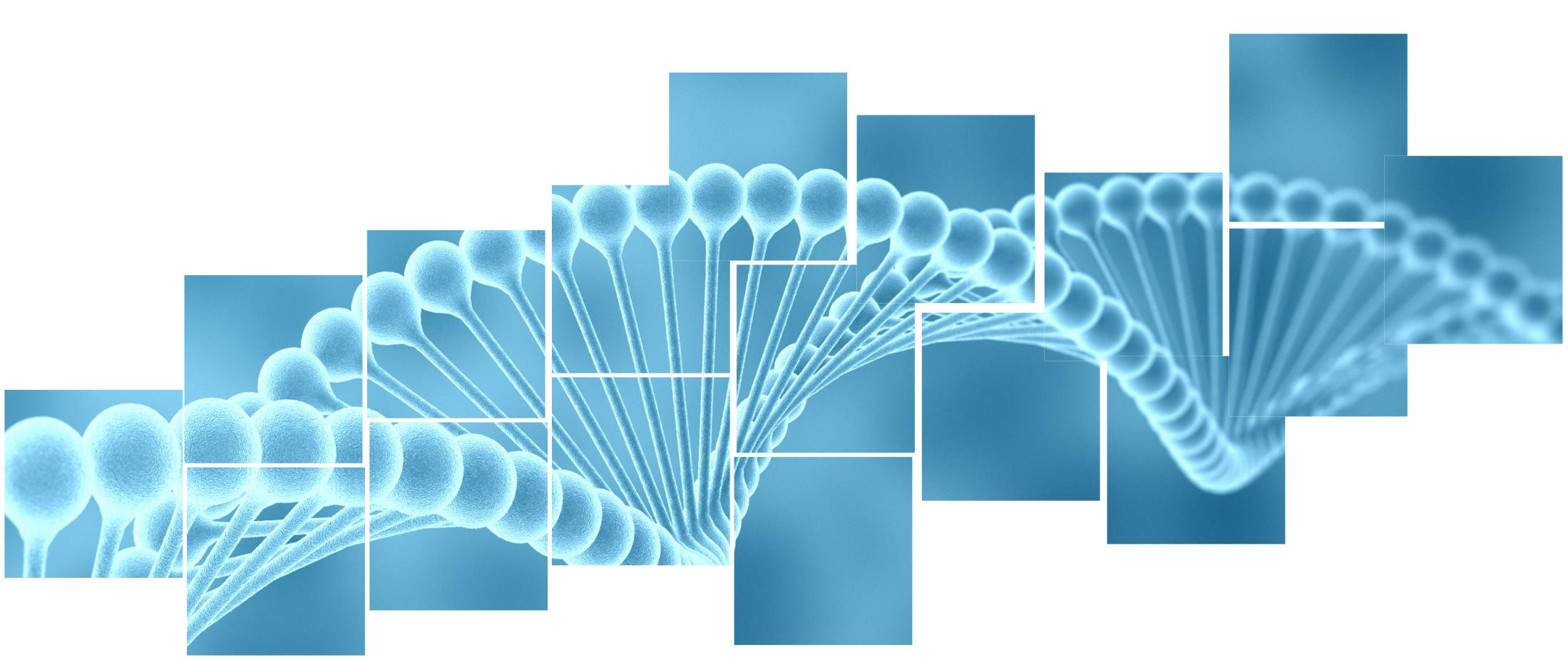 Summer Courses in Biotechnology
The Biotechnology Program has historically offered one-week, immersive short courses on emerging and platform technologies, such as Bioinformatics, DNA Microarrays, Flow Cytometry, Multivariate Data Analysis and Proteomics.  Courses take place on the UC Davis campus and are led by campus experts in specific life science and engineering technologies.  Participants include students, faculty and researchers from both academia and industry.  Industry partners often played a key role in sponsoring summer course components, including guest lectures and leading laboratory sessions.  In addition to serving the research community, we regularly offer "train-the-trainer" courses in genomics and bioinformatics for high school instructors and community college faculty.
Due to the COVID-19 pandemic, planning for courses during summer 2020 have been disrupted and will not be scheduled at this time.  If interested in collaborating on the development of a new summer course or inquiring about future courses (summer 2021 and beyond), please contact the program director, Dr. Denneal Jamison-McClung (dsjamison@ucdavis.edu). 
---