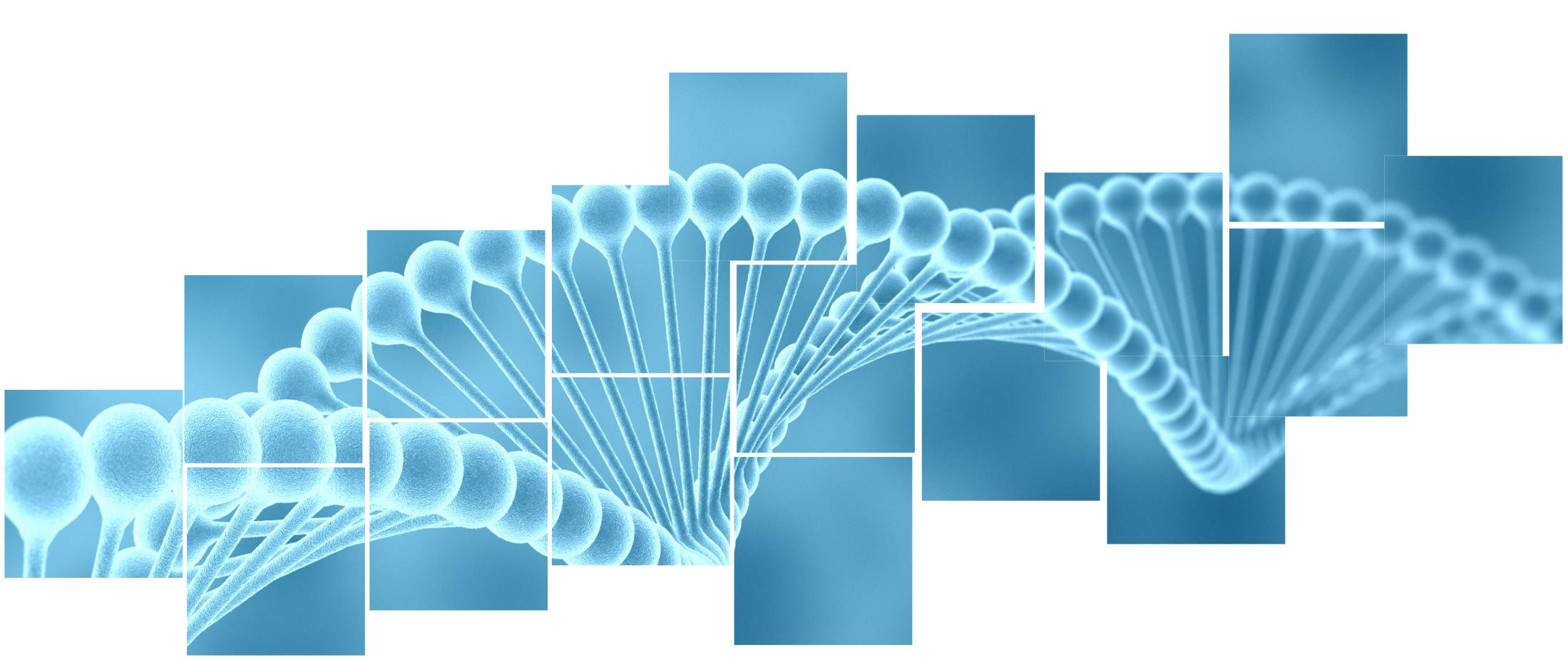 Summer Courses in Biotechnology
The Biotechnology Program offers the following short courses on various techniques used in biotechnology research. If you would like to receive training in any of the areas listed below, please register through UC Davis Conference and Event Services using the link provided for each course. 
---
FLOW CYTOMETRY COURSE
This comprehensive flow cytometry course is enhanced with an exciting lineup of interactive laboratory sessions using many of our UC Davis cytometers as well as new instrumentation and software to teach you to a variety of established and new approaches in cytometry. Special guest speakers will introduce new trends in flow cytometry and explain the physical and electronic concepts in light collection and signal processing. An optional "dinner with the experts" evening is planned and lunch sessions will provide a forum for questions and interaction with the instructors.

Course objectives:
Learn the fundamental concepts of how flow cytometers work
Discuss best practices in sample preparation for flow cytometry
Describe standard assays and techniques
Introduce new cutting edge technologies and applications for single cell analysis and genotyping
Demystify multicolor cell staining, compensation and analysis
Laboratory sessions include:
UC Davis MoFlo Cell Sorter: cell sorting theory and practical considerations 
UC Davis LSRII: Software setup for successful multicolor acquisition and analysis
Multispectral imaging flow cytometry using the Amnis FlowSight Imaging Cytometer
Multiparameter Analysis of Cell Surface Markers, Cytokines, Transcription Factors, and Phosphoprotein Expression by Flow Cytometry: BD LSRII cytometer
FlowJo basic and advanced flow cytometry data analysis and panel design wizard
Targeted gene expression in single cells using flow sorting and the Fluidigm BioMark
Special guest speakers:
Holden Maecker, Ph.D., Director, Stanford University Human Immune Monitoring Core
Jolene Bradford, Staff Scientist, Molecular Probes/Life Technologies Cytometry Reagents
Marty Bigos, Director, Stanford Shared Flow Cytometry Laboratory
Nikesh Kotecha, Ph.D., Cytobank software solutions for flow Cytometry
Flow Cytometry Course Registration: Check Back in 2019 when registration is open for enrollment.
Enrollment is limited to 30 students (lecture/lab), 40 lecture only.
---